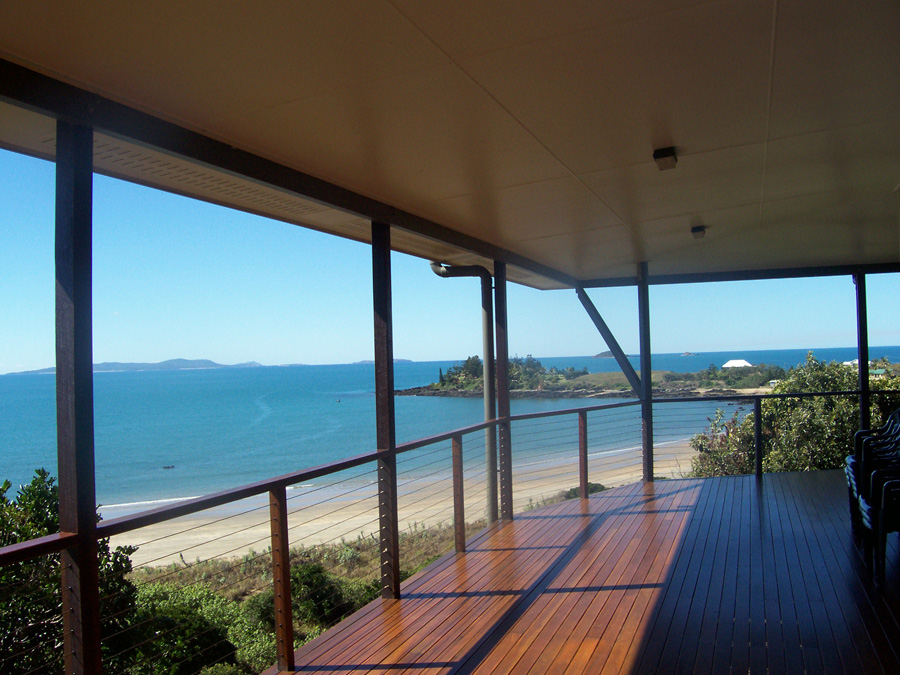 The temperature in this part of the world is perfect for yoga. The Haven retreat centre overlooks the ocean and is buffeted by warm breezes, conducive to gentle opening and cultivating softness and receptivity. It's about 3 minutes walk down to the beach, which you are likely to have all to yourself. Emu Park is a small coastal village. Accommodation is very comfortable and spacious, with single room options. A retreat gives us the opportunity to surrender completely to the yoga process in a supportive and peaceful natural environment. Retreats let us simplify our lives, conserve our energy and invest it in our yoga practice.
This retreat is catered and will go ahead with a minimum of 20 people.
Arrive Thursday afternoon 24th Sept and leave Tuesday morning 29th Sept 2015
The Haven, Emu Park, Central Queensland
Standard Price $790
Early bird price of $650 if paid by April 15.
(Refundable up to a fortnight before retreat minus $100 admin fee).
Teacher: Linda Apps
Enquiries 02 9550 9155
Some pictures from The Haven
[print_gllr id=348]