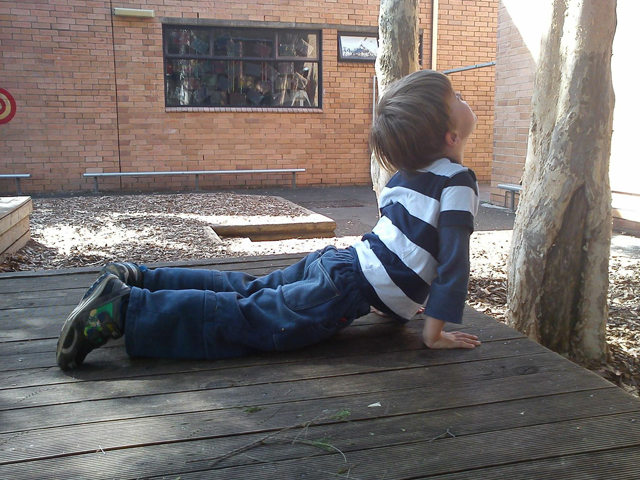 New Class Starting Thursday 5th February 2015 at Dulwich Hill Public School
The benefits of yoga for children are many and varied, from developing motor skills to increasing concentration and relaxation, all while having fun! Children can learn how to cheer themselves up with backbends or calm themselves down – great skills to develop at an early age.
Yoga for children from 8-12 years of age with Linda Apps from The Yoga Nook.
Venue
Library Dulwich Hill Public School, Hercules St, Dulwich Hill.
(  I'll be in the Library from 3.25 pm so children are welcome to come straight after school. )
Time
Thursdays 3-45 – 4.45pm
Costs
$15 for one child per family, $20 for 2 children per family.
Bookings essential on 0433 999 017 or contact us below.